(This is a trial of new ideas for the Main Page)
---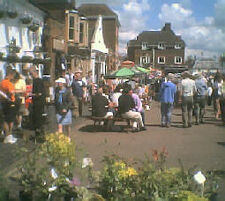 Farmers Market in West Malling, England, UK.
Courtesy of Philralph.
The Towns, Villages and Cities Wikia exists to share information about places—including where you've lived, played, or worked. Tell about your favorite spots or give advice for visitors. Let people know about good places to eat, vacation, or play. For more information, see About.
Places to start: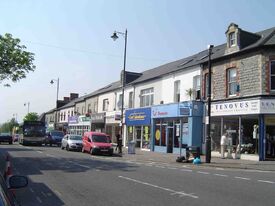 Downtown Penarth, Wale, UK.
Courtesy of Robin Lampert.
A wiki is an interactive Web site. You can edit the content here. This wiki is referred to as "Cities" for short.
There is a related World Wikia which is intended more for tourists. Feel free to browse and to contribute more information. Others will pitch in to help with formatting and additional content. Enjoy!
See all the articles on cities and places in this wiki.
Community content is available under
CC-BY-SA
unless otherwise noted.